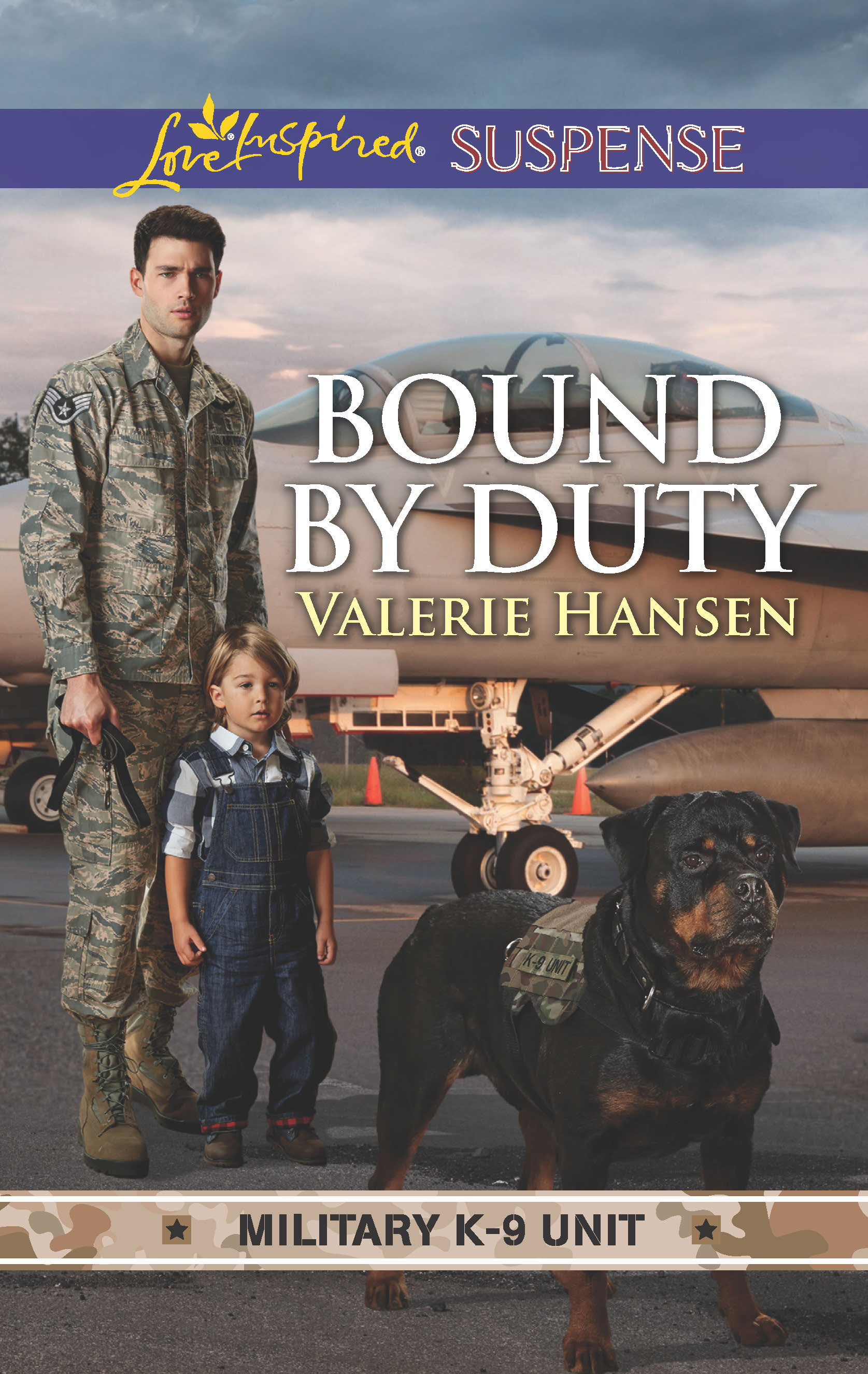 BOUND BY DUTY

May 2018
Military K-9 Unit series, book #2
"Her serial killer brother's escaped - and it's single mom Zoe Sullivan who's under suspicion! Sgt. Linc Colson trusts two things; his instincts and his Rottweiler K-9 partner, Star - but certainly not the pretty face he's assigned to monitor. He's done everything to keep Zoe from getting under his skin - now he must stop those who want to put her six feet under."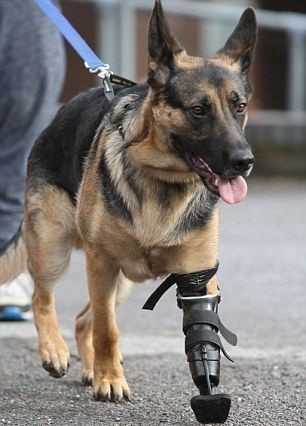 CHRISTMAS ESCAPE

Dec 2018
Military K-9 Unit series novella with Laura Scott
"Rachel Fielding is the only hope for her late sister's innocent little girl. When her boss, Air Force Captain Kyle Roark, DVM, tries to help, everyone is put in danger. Fleeing to a mountain cabin at Christmas time with a retired K-9 in tow, the threesome is surrounded. Will help come in time?"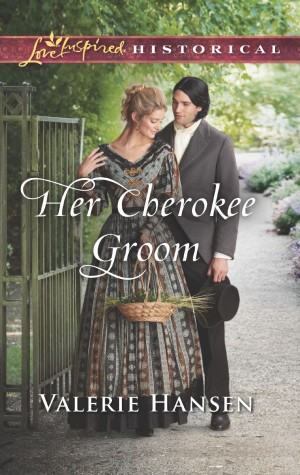 HER CHEROKEE GROOM

May 2017
Love Inspired Historical
"On the run from false murder charges, Annabelle Lang can only count on one man, Cherokee diplomat Charles McDonald. The handsome ambassador had already helped her escape Washington City. Now he's proposing marriage to protect her honor. Though she's losing her heart to Charles, Annabelle's certain his offer comes from duty, not love. Charles's feelings for the flaxen-haired beauty go beyond mere companionship, but he's doubtful a lady like Annabelle would ever consider him under normal circumstances. And with his family expecting him to wed a Cherokee bride, he wouldn't have asked. If it's more than convenience that binds Charles and Annabelle, there's only one way to find out --- he'll have to court his own wife!"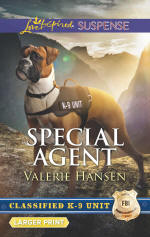 SPECIAL AGENT

June 2017
Classified K-9 series, book #3
"When Special Agent in Charge Max West and his K-9 partner, Opal, look into a series of bombings in Northern California, horse trainer Katerina Garwood instantly seems suspicious. As the ex-fiancee of a man tied to the criminal Dupree family, Katerina may know more than she's letting on, especially since the infamous syndicate is targeting her. And Max isn't sure he can believe her when she says she knows nothing. Despite his reservations, though, he can't deny his attraction or the impulse to protect her. With the criminals closing in, Max must separate truth from the lies, or he and Katerina may not live long enough to share tomorrow."